Irene Adler
Brainy's the new sexy...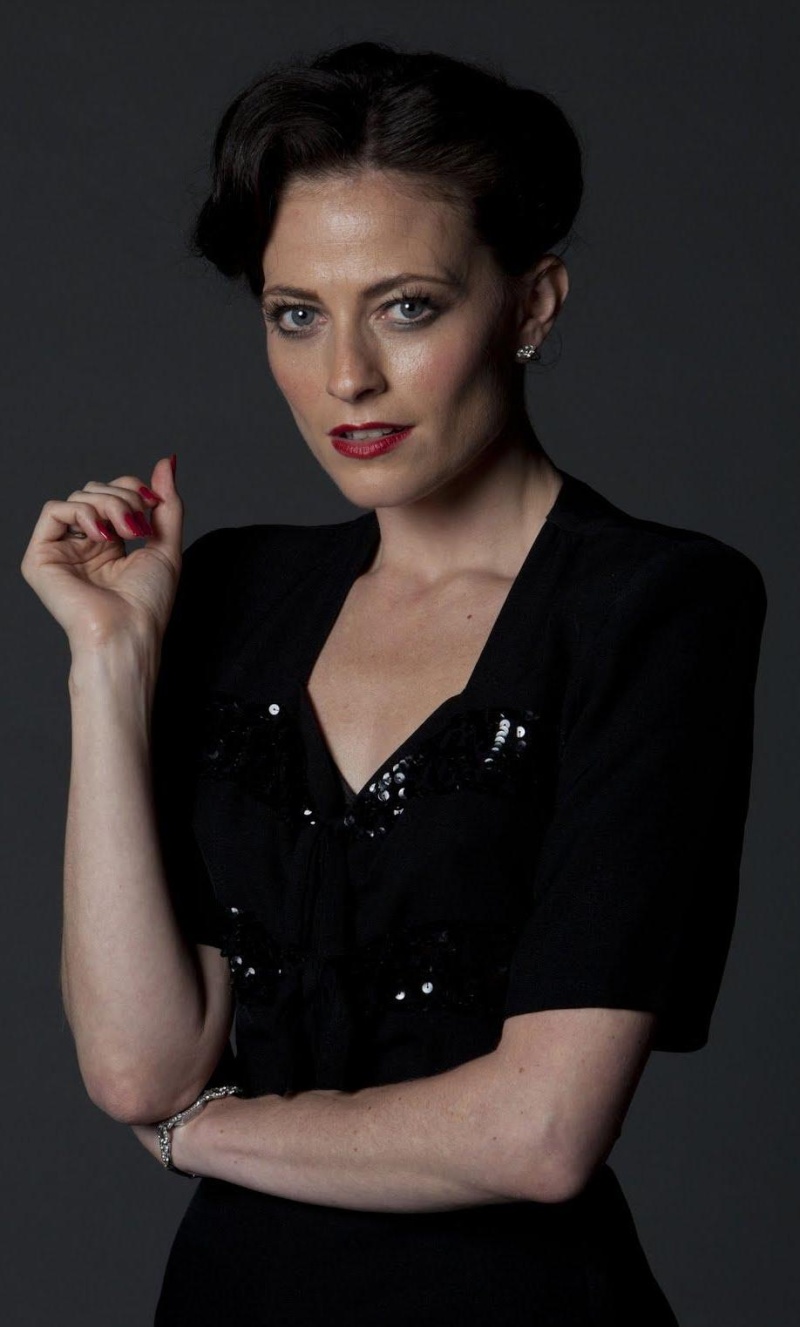 " /> 
Nickname/s:The Woman
Age: 31
Sexuality: Bi-sexual
Occupation: Dominatrix
Accommodation:
Living somewhere in America
Personality: Adler is of high intelligence, ability to understand and predict human emotion,
high confidence, independent, there is also negative traits that Irene posses:
Attention-seeking and manipulative.
Other Attributes/Skills: Adler is viscous and skilled with a whip and her main choice of weapon
History:
[little is known of the present adaption of Irene]
Irene is British, very little is actually known about the Dominatrix [in the Steven Moffat and Mark Gatiss adaption] but this is much that is known:
Adler has made her way up the ladder by "misbehaving" to quote herself, she is employed by the highest and most powerful of England, thus giving her access to all sorts of dirty little secrets and top secret information, Adler tends to use the information against the client to receive "protection" of sorts if she gets in trouble with dangerous people
A dominatrix who serves high-end clients, she is initially sought to recover incriminating photos she possesses of a liaison between her and a female member of the Royal Family, along with various other incriminating documents kept in a password-protected phone. At the case's conclusion, she is presumed killed by those she failed to provide with the information, but is secretly saved by Sherlock.
She ended the marriage of a major novelist, by sleeping with bother parties
RP Example:
The Woman walked up the faded wooden steps leading to 221 B Baker Street, her dagger sharp heels carving into the wood, she could hear Mrs Hudson cleaning in her flat with that she continued climbing the steps, reaching the door she paused, smiling to herself.
She could see the scuffs on the floor where the Consulting Detective's heels had dragged, she grasped the handle, careful of her manicure and she turned the stiff knob. The door of the room opened, revealing the cluttered, dim and dis-organized sitting room of 221B Baker Street.
Scanning the room as she strode, she made her way to Sherlock's mantelpiece, tucking the small package wrapped in fine red paper and a black silk chord between the other assortment of bric-a-brack, in a certain way that is would go unnoticed.
"Goodbye Mr Holmes." she whispered, looking around the gloomy entrance of 221 Baker Street and disappeared into the busy London crowd's.
But in one small box to Sherlock Holmes, lay Irene Adler's life.
OOC Name: Hannah
How did you find us: I was looking for a site like this and found it the easier of the others to use, thus me now using it.