Alec Smith
You're just another moron aren't ya?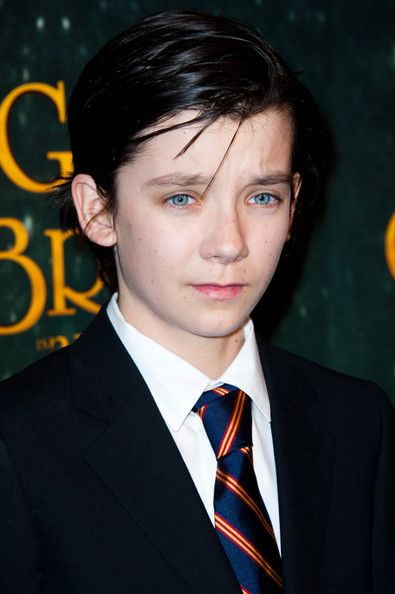 Nickname/s: None
Age: 16
Sexuality: Questioning
Occupation: Student
Accommodation: Orphanage
Personality: Alec is extremely shy and keeps to his self. When he does interact with people it takes a while for him to open up. Alec is paranoid and thinks everyone is out to get him. Alec has ADHD and always has to fiddle with something. His strengths are that he is smart, brave, and cunning. His weakness are that he is shy, trust issues, and paranoia
Other Attributes/Skills: He is very good with technology
History: Alec's parents died when he was born and has no other relatives that would take him. He has been to multiple foster families but hasn't liked any of them. Alec has always been a straight A student and loves school. Alec gets bullied a lot for being an orphan and because of this he is insecure and has developed trust issues. Alec likes going on long walks to clear his mind.
RP Example: Alec had his backpack slung on one shoulder. He was wearing his usual black suit and tie. It was raining out and his feet were freezing because his red converse where soaked. He was walking in a park nearby his school. His school was one of those schools for gifted children but most of the kids there were stupid. He had just got out of school and liked to walk here to clear his mind but he also didn't want to do his homework yet. The park was mostly empty because of the rain. Alec heard something move but there was nothing around. He got scared. What if it's a murderer? Luckily it was just a chipmunk. Alec decided to sit down on a nearby bench to calm down. He sat there with his face in his hands. "I'm just a worthless piece of crap." He mumbled to his self.
OOC Name: Maggie
How did you find us: Google
I have murdered a unicorn.